Posted: Friday, March 29, 2013 1:51 AM
---
Reply: click here
Finally You Could OWN YOUR VERY OWN SD501 KANGEN WATER Machine!
3rd Party Financial Loan Vendor Can Help With Quick Monthly Payment OPTIONS As Low As $50/MONTH!
NO Credit Rating Test Required!
CHAPTER 7/13 BANKRUPTCY NO PROBLEM!
OUR Equipment Ranges From $1,280-$5,980
Contact US Right NOW To Acquire The Remarkable KANGEN WATER GENERATOR BY ENAGIC TODAY!
(877) 440-5645
http://www.gotalkalinewater.com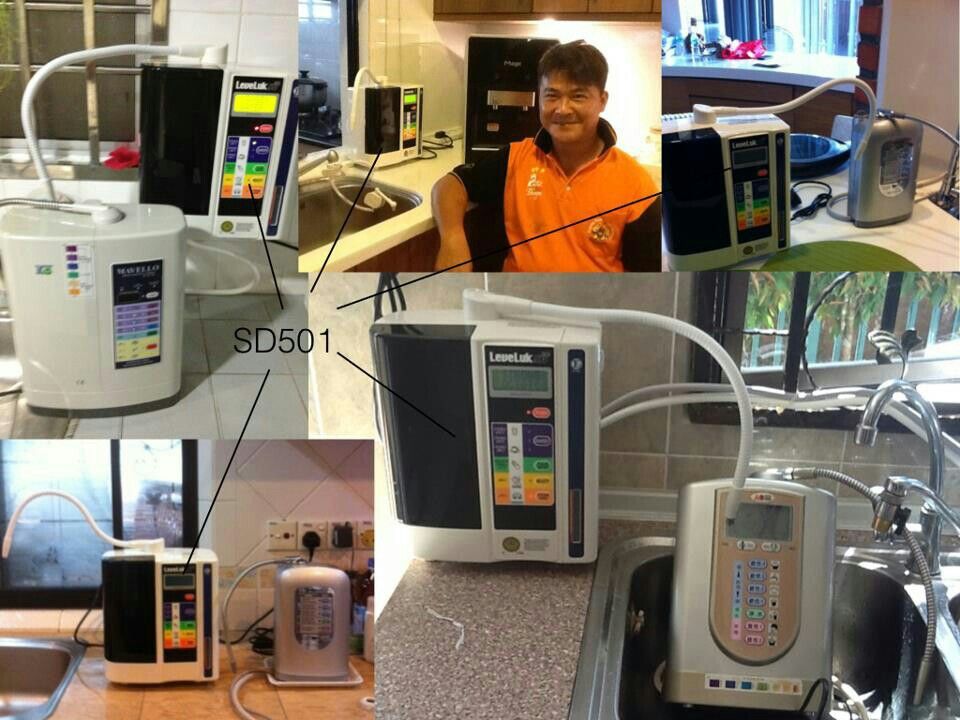 • Location: Jackson

• Post ID: 11232246 jacksonmi